Hello!
I'm HuiYing Kao, a motion designer based in Sydney, Australia.
Play reel
My works are baked within 2D and 3D environments.
I bring things alive through design and animation.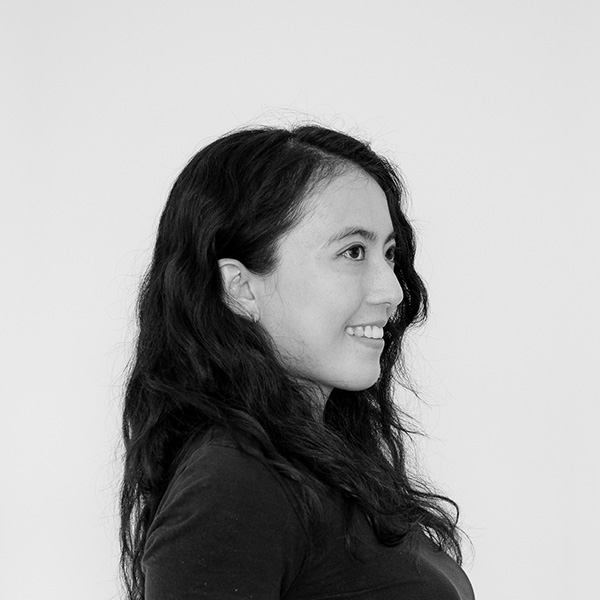 A unique taste
HuiYing Kao, a Taiwanese motion designer working and living in Sydney, Australia. My work includes a wide variety of digital content across different platforms. I'm hoping to use my profession to help society and the environment.
Get in touch for any kinds of collaboration.
More about me